About Us…
In 2017, the Embassy Theatre embarked on a new venture which marked a historic moment for our venue. Dispensing with tradition as a theatre that was solely a receiving house, the first step was made to deliver an in-house pantomime as Magna Vitae Productions.
Utilising the skills and experience within the Embassy Theatre team, bringing our audiences a heightened experience – we strive to deliver the most opulent and spectacular professional pantomimes ever seen on this stage by a strong, professional creative team and cast with additional opportunities for local talent to shine.
Our in house productions have gone from strength to strength with four hugely successful pantomimes delivered to audiences with very positive reviews. In addition to this, Magna Vitae Productions has also worked on co-productions with West End choreographers, performers in the delivery of new – live shows throughout the year.
The Embassy Theatre proudly presents your Skegness pantomime for 2022. Magna Vitae Productions brings you Beauty and the Beast from 15th to 28th December. Tickets are on sale now.
The Creative Team | Magna Vitae Productions.
We are pleased to present your creative team for 2022 along with a little reminder of what they have brought you together over the past years. 
Pollyanne Trapmore-Shaw | Executive Producer
Former sales executive and pianist at Knightsbridge store Harrods, cocktail pianist, Art and Antiques Exhibition organiser and occasional columnist, Pollyanne is now in her 16th year at the Embassy Theatre.
As an avid consumer and advocate for the arts, culture and entertainment in Lincolnshire, Pollyanne is known locally for her professional role of Programming Manager at the Magna Vitae Embassy Theatre and is keen to see a dynamic combination of professional creative talents working to provide continuing quality, opportunities and sustainable practices.
Matt Oscroft | Production Manager
Matt was welcomed into the role of Technical Production Manager at the Embassy Theatre in 2015 and now facilitates all the production requirements for both internal and external companies that use the venue.
With professional theatre credits including Cats, Aspects of Love, Sweeney Todd and many more West End touring productions, Matt brings a wealth of experience and influence in both collaborative styling and practical application to Magna Vitae Productions.
Cameron Hall | Sleeping Beauty Director and Choreographer
After training at the Italia Conti Academy of Theatre Arts in London, Cameron went on to perform in shows and musicals across the world including Chicago the Musical, Mamma Mia, Tango Buenos Aires and An Evening with Anton Du Beke. He has also performed on a number of cruise ships and appeared in countless pantomimes.
Cameron fast became a sought after choreographer and Creative Director within the industry with credits including hit West End production All Or Nothing, the UK revival of Personals The Musical and the world premiere of FatBusters The Musical. He is also the producer and artistic director of Legends and Divas In Concert here at the Embassy Theatre, having entertained people with the same production across the seven seas. Cameron has also created work for the BBC, ITV and Royal Caribbean. He's worked alongside Arlene Phillips, Danny Dyer and Kimberly Wyatt.
Cameron is a proud advocate of the arts and is Patron of the North Lindsey Dance company. He has recently settled in Spain where he has opened his own dance academy Baila con Cameron, winning Dance School of the Year in its very first year! He has also recently become co-founder of a new studio called The Space, Valencia.
Cameron is honoured to return and direct/choreograph the Embassy Theatre's annual pantomime spectacular for the 4th year!
Jesus Vidorreta | Sleeping Beauty Vocal Director
Jesus hails from Valencia in Spain and trained at the Mountview Academy of Theatre Arts, receiving a BA (Hons) in Musical Theatre. Since then, Jesus has been wowing audiences worldwide as a vocalist onboard some of the world's finest cruise ships, as well as performing as lead vocalist in Legends and Divas In Concert. Other credits include Dick in Dick Whittington (Carousel Theatre) and the Look Of Love for NCL.
Jesus has further followed his passion for music and has been Musical Director for numerous productions including Legends and Divas In Concert as well as being part of the production team on the UK premiere of FatBusters The Musical. Jesus recently became co-founder of The Space, Valencia – a new studio dedicated to bringing theatre and the arts to his home city.
This year marks his 4th year as a part of the Creative Team on the Embassy Theatre's annual pantomime.
Past productions at the Embassy Theatre, Skegness.
Sleeping Beauty
Magna Vitae Productions – 2021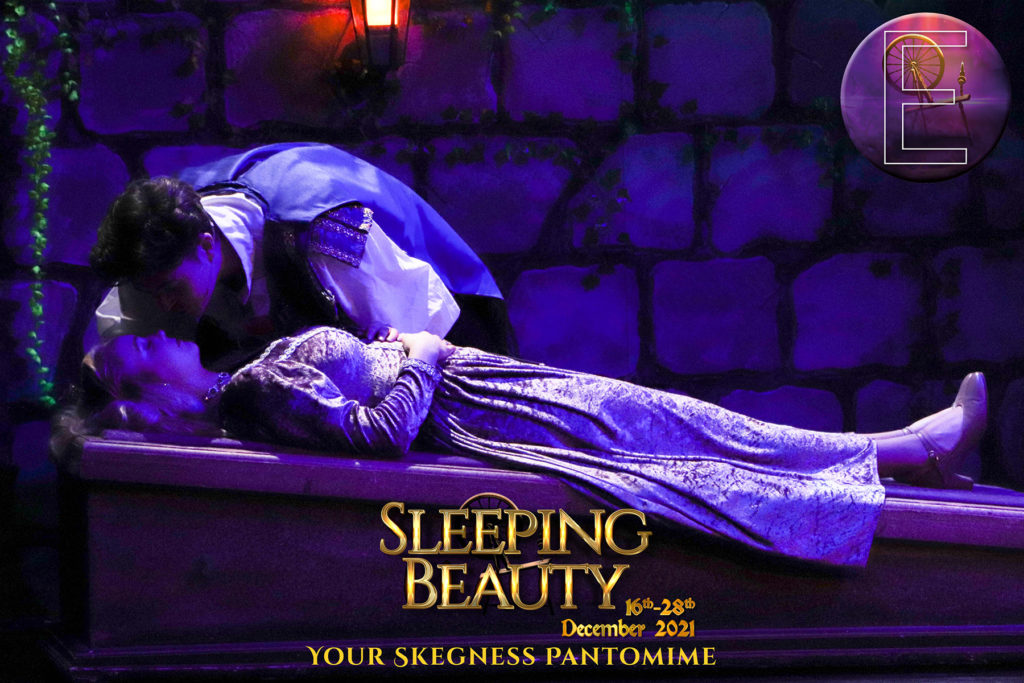 Jack and the Beanstalk
Magna Vitae Productions – 2019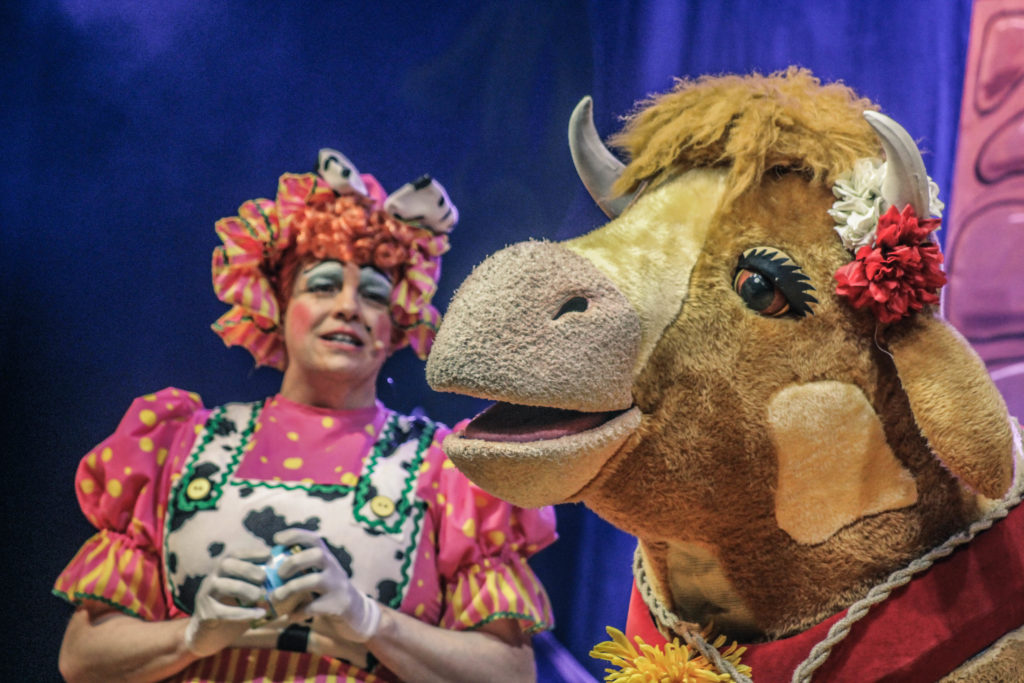 Cinderella
Magna Vitae Productions – 2018
Aladdin
Magna Vitae Productions – 2017