The theatre's bars are open for an hour prior to each performance – a range of hospitality options are available.
We are delighted to now be able to offer packages in our brand new hospitality suite – the sumptuous new suite 'Upstairs at the Embassy', will enhance your customer experience even further with packages now on sale for shows taking place from February 2019.
VIP Experience – £15
Enjoy reserved lounge seating in the VIP Area "Upstairs at the Embassy" up to 90 minutes before the show and also during the interval.
Receive a welcome drink of your choice and savoury tables nibbles on arrival.
Take the opportunity to place interval orders with your dedicated host/hostess.
To book this experience, just add it to your basket when you are booking your theatre tickets or contact our Box Office on 01507 613100.
The Gallery Bar
The Gallery Bar bar is open an hour prior to performances and can be accessed on a flat level by entry from the car park or through the main entrance and down the stairs towards the auditorium. Why not enjoy a drink in pleasant surroundings, with a friendly atmosphere.
A popular range of wine, spirits, extra cold draught and bottled beverages are sold alongside hot and soft drinks.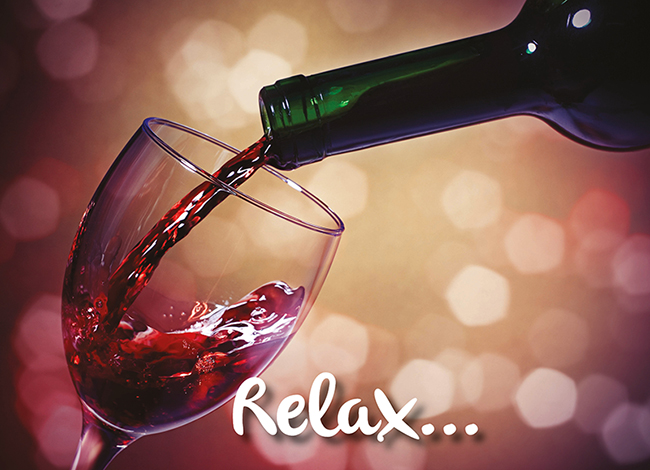 Interval Orders
Our interval drinks ordering service will save you precious time when visiting the bar – simply tell our friendly staff your order before the show and you will find your drinks freshly poured and waiting for you.
Alternatively, you can also order your interval drinks online when you book your theatre tickets – add them to the basket at the same time.
Alcohol purchased at any of the theatre's bars is permitted in the auditorium for the majority of shows although some exclusions apply.
Ice Cream
Ice creams are available and can be purchased throughout the venue. When planning a large group outing why not pre-order your ice-creams when booking your tickets, these will be delivered to your seats during the interval – especially useful during busy performances! Please ask the Box Office when ordering.